吉欧斯电工机械(上海)有限公司(GYS CHINA)成立于2004年,位于上海市,是一家专业生产,加工和销售充电机,电焊机及其零配件的法国独资企业。
本公司目前生产的产品主要有:
吉欧斯公司的工厂面积为5500平方工厂拥有全套工序的生产设备,包括丝网印刷车间、电子车间、变压器车间及成品装配车间。目前本公司的产品主要出口欧洲。
公司具有丰富的人力资源,法国总公司派遣工程师常驻上海,本土专业技术人员齐全,他们定期到法国总部接受培训和技术交流,使本公司能够不断更新信息, 掌握最新的电子技术并运用到工业生产上。
严格的质量管理体制,符合ISO 9001质量标准体系要求。产品通过欧洲安全标准,拥有CE 认证。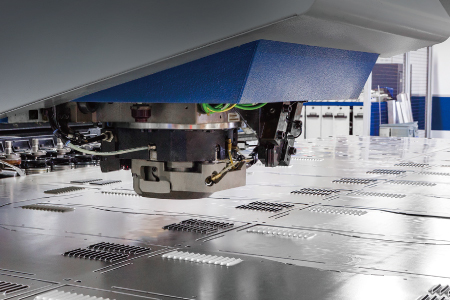 For over 50 years, GYS, based in Laval France, has become a worldwide leading company specialized in the design, the development and the manufacture of 3 vast ranges of products well-known for their high quality standards:
Arc Welding Machines MMA/MIG/TIG/PLASMA.
Spot welding systems for Car Body Repair.
Battery chargers, Starters, and equipment for Battery Maintenance.
In 2004, GYS began operations in China with the creation of the wholly owned factory in Shanghai.
10 years later, GYS China manufactures and sells every year over 150 000 products, including more than 70 000 chargers. In 2013, the annual turnover was over 50 Million Yuan. GYS CHINA counts 90 employees in a 7000 square meters modern facility in the district of QingPu (30Km from Shanghai city center).
Today GYS China engineers and manufactures Battery Chargers, Starters, and Jump Starts, Booster cables, MIG Arc Welders and Dent pullers system. We continue to invest in the most advanced industrial solutions to complete our catalogues with more complex products, and provide top level quality products at the most effective costs.
Over the years, GYS CHINA developed a full system of quality management to insure highly trained staff at every level of the company. GYS also developed his own ERP interface to guarantee efficiency and multiple controls to satisfy the most demanding customer.
GYS China is ISO9001:2008 certified and all products comply with European standards, including CE norms.